Call Blocking for Landlines. Solved.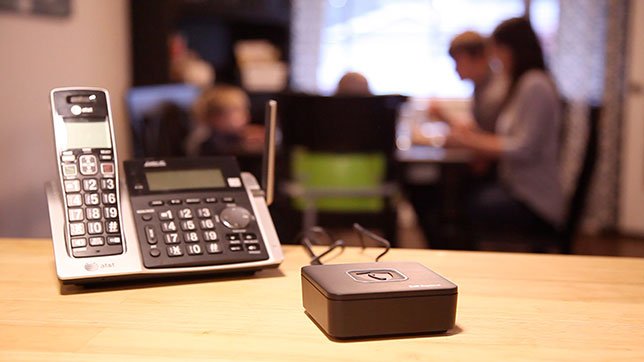 Smart call blocking for landlines
No more unwanted calls from robocallers and telemarketers. Finally, dinner in peace.
Simple to use.
Automatically blocks bad calls.
Let's the good calls through.
Works with any phone provider.
Uses Caller ID service to identify problem callers.
Protect your family. Protect Seniors
Every day millions of illegal robocalls target household's home phones, with seniors and families particulary vulnerable.
Call Control Home offers protection from these illegal calls by blocking them before they get to your phone.
Call Control works like anti-virus for your computer, by automatically identifying suspected illegal calls and blocking them.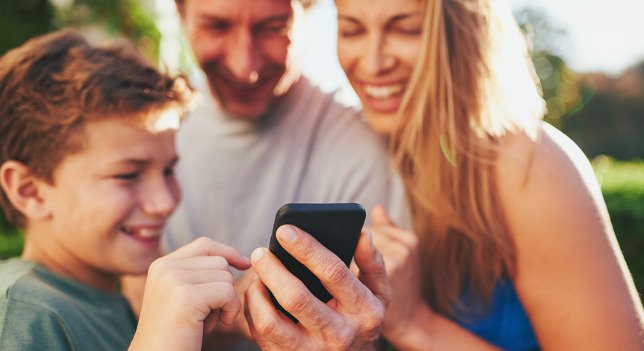 Works with these providers and more: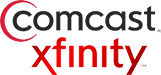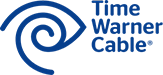 Only calls you want to get come through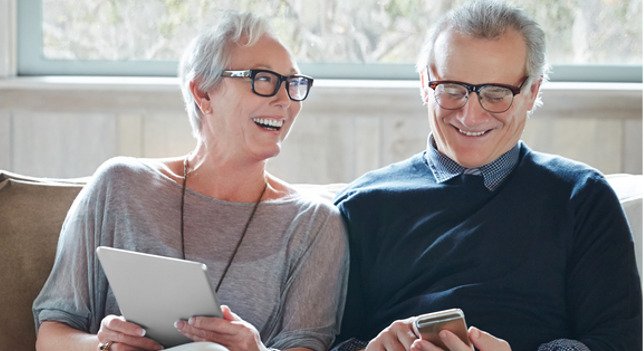 We've made your home phone, smart, with features that let you control every call.
Automatically blocks spam and scams
Set your personal Quiet Hours
Includes the CommunityIQ feature, which automatically blocks numbers that have been reported by other users.
Create personal block and allow lists
Many more great features!
One low upfront cost and no monthly fees!
Trusted name in Robocall Call Blocking
Call Control has been blocking robocalls longer than anyone else and is the most trusted name in the industry.
Blocking calls and protecting users since 2008.
20,000,000 users worldwide and counting.
Over 88,000 positive reviews on Google Play.
Patented technology.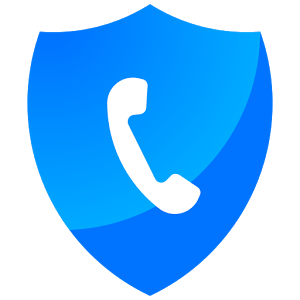 Manage simply with your Smart Phone
Call Control Home pairs with your smart phone to download spam protection updates and makes using Call Control a breeze! With our free iOS or Android app you can:
Sync Call Control settings on any device.
View recent calls to your mobile and home phones in one place.
Easily add new callers to your personal block or allow lists.
Block and report spam calls.
Block calls on your mobile phone, too.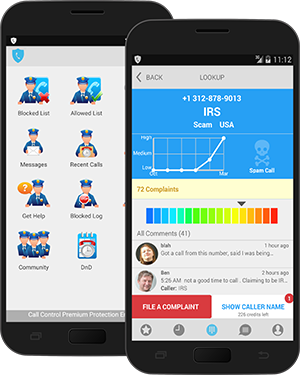 Block violators of the Do Not Call list
Law enforcement agencies such as the FTC, FCC, IRS and others provide data to Call Control about robocallers helping ensure bad callers don't call you.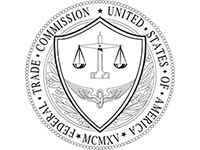 Call Control was featured at the FCC Robocall Summit.
Purchase and protect your home phone today